The Law Offices of Rick Vasquez offers clients 35 years of experience in Bankruptcy Law. We understand the emotional stress and anxiety of considering filing for bankruptcy. Our main concern is to turn a stressful and overwhelming situation into a painless, simple process.
The decision to file for bankruptcy, possible options, and the steps you need to take if you decide to file for bankruptcy, is extremely important and should be made only with competent legal advice from an experienced bankruptcy attorney. The law offices of Rick Vasquez can help you determine if bankruptcy is the right decision for you.
An injury, loss of employment, disability, and divorce are just a few of the circumstances which can cause your financial situation to become unsteady and feel out of control. Bankruptcy helps consumers to be relieved of overwhelming debt while protecting their assets. We will help families preserve what they have worked hard to create through smart planning and knowledge of the bankruptcy code. In your free consultation we will discuss important matters such as: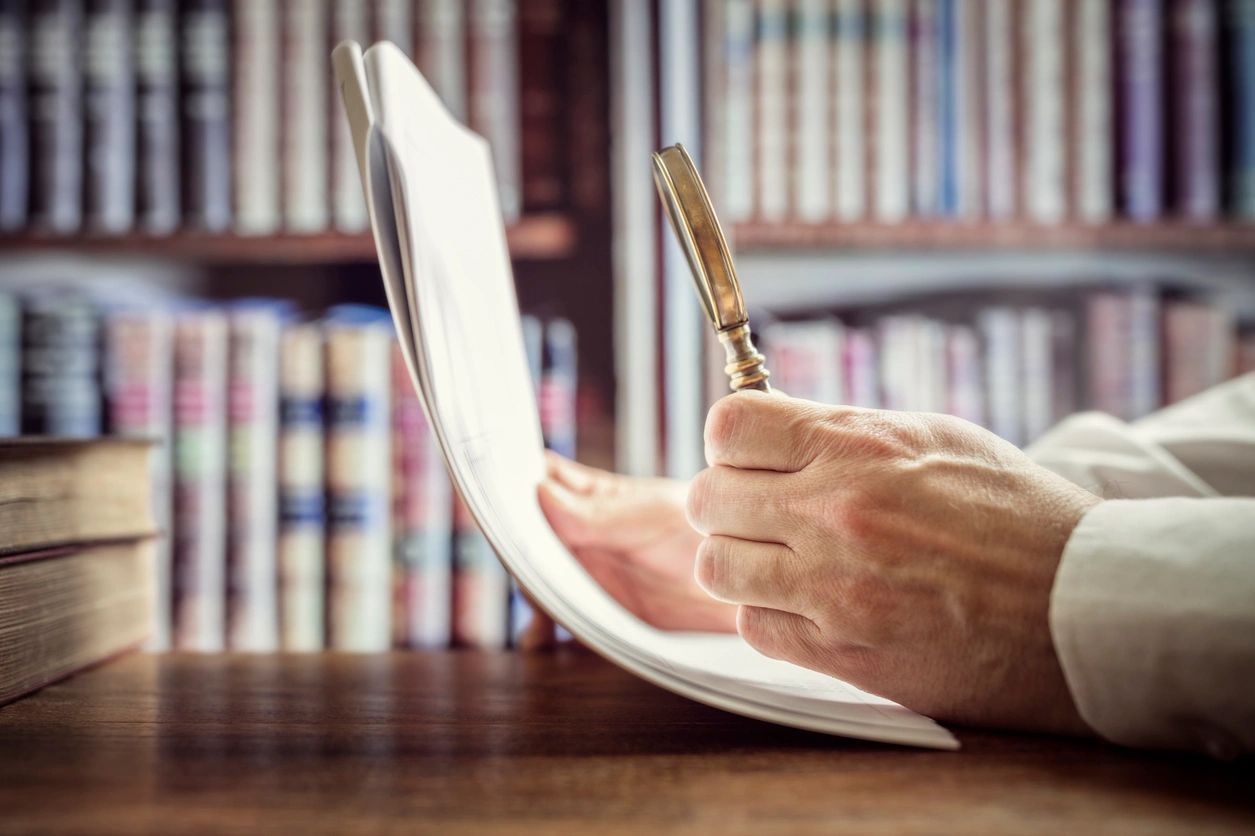 DEBT COLLECTOR HARASSING YOU?
Are they calling all hours of the night, contacting your workplace, your neighbors, and your relatives? Are they making scary threats over the telephone to take your property, garnish your wages, or freeze your bank account?
It is illegal for a debt collector to: