Social Security Disability
Are you discouraged by the long and frustrating process of obtaining Social Security disability (SSDI) benefits? There is hope. If your claim has been denied, or you need help submitting your first claim, let our experience and knowledge work for you.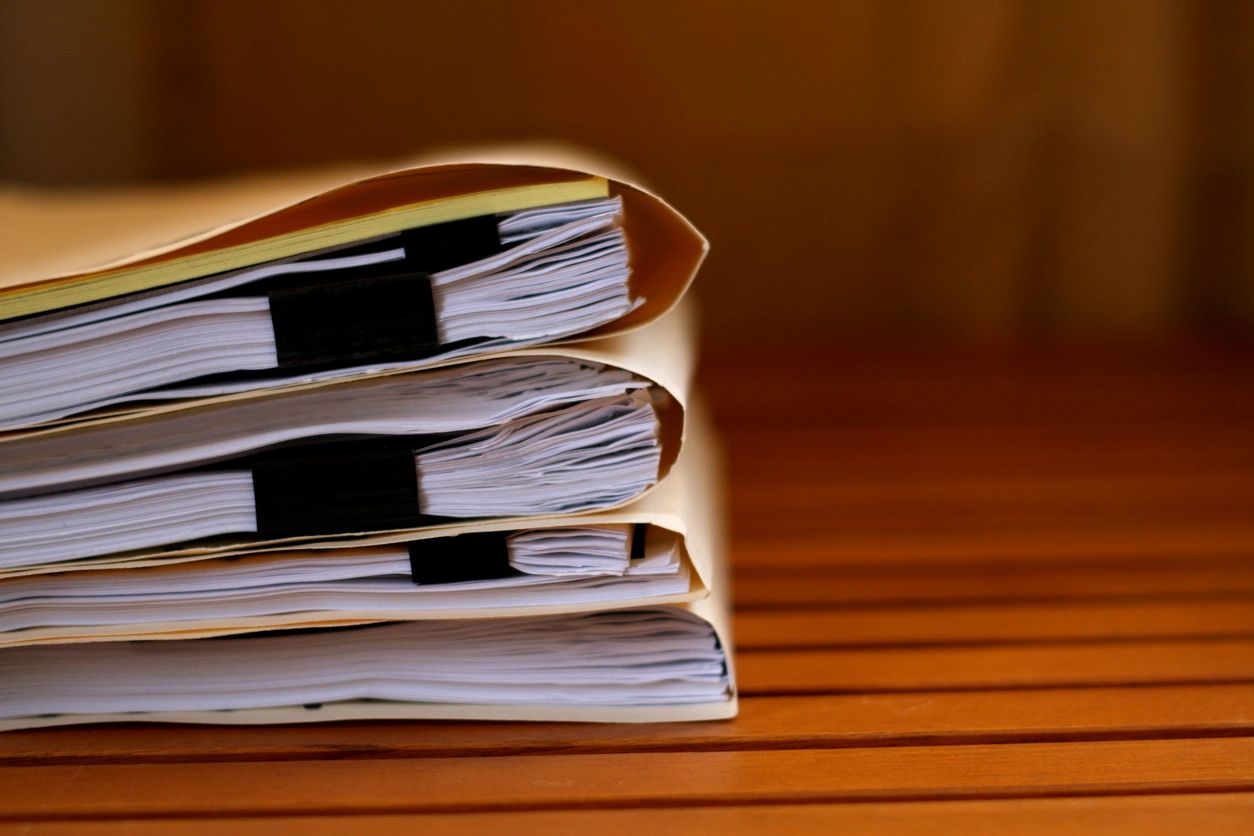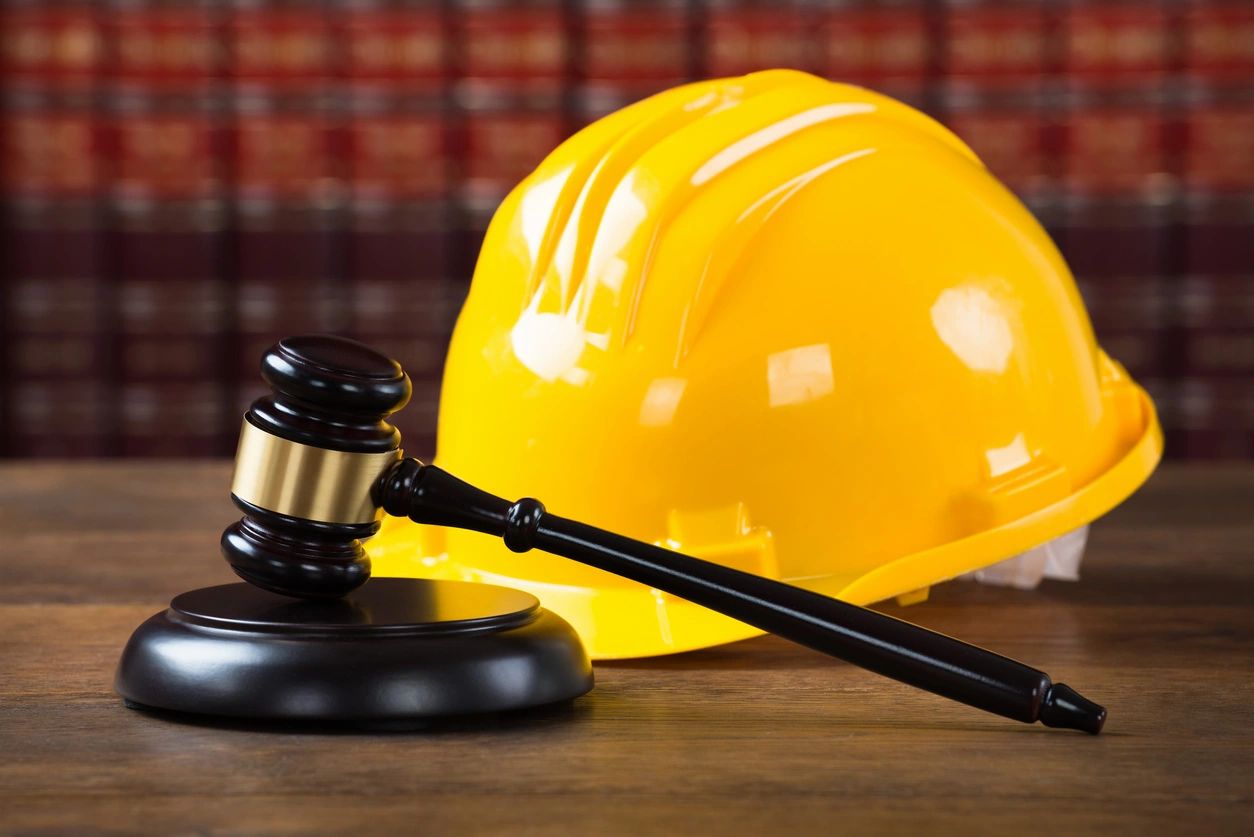 If you have been injured on the job, you should file a Workers' Compensation claim right away. As Missouri Workers' Compensation laws become increasingly complicated, it is often a good idea to hire an attorney to assist you with your claim.
The Law Offices of Rick S. Vasquez is a bilingual law firm. Our friendly staff has consulted the Hispanic community throughout Southwest, Missouri. If you have any questions, call us today.
Las Oficinas Legales de Rick S. Vásquez es un bufete de abogados bilingüe. Nuestro amable personal ha consultado a la comunidad hispana en el Suroeste de Missouri. Si usted tiene alguna pregunta, llame hoy mismo.